Latest News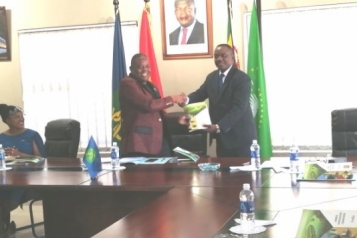 ZAMCOM Executive Secretary, Felix M. Ngamlagosi has now moved to Harare to take up his position as the Head of the Institution. Ngamlagosi was appointed Executive Secretary effective from 1 March, 2022.
Among his first tasks, has been paying courtesy calls to all Embassies of the Riparian States in the Republic of Zimbabwe to introduce himself as well as tell them more about ZAMCOM.
Today, Friday 29th July 2022, Ngamlagosi had the honour to meet and address Heads of Mission from SADC countries in Zimbabwe.
In his address to the SADC Ambassadors, he pledged ZAMCOM's commitment to working with them in achieving SADC and ZAMCOM aspirations of regional integration and cooperation in .....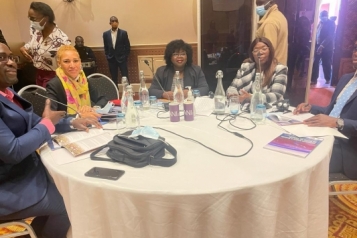 ZAMCOM in partnership with the World Wide Fund for Nature (WWF) Zambia, Kavango-Zambezi Transfrontier Conservation Area (KAZA) and the Kwando/Cuando River Basin Riparian States today launched two reports – The Kwando/Cuando State of the Basin Report and the Kwando/Cuando River Basin Health Report Card. The launch took place in Livingstone, Zambia on 3rd June, 2022.
The two reports are a result of a project titled "Transboundary Governance of the Kwando/Cuando River Basin: Protecting the Heart of Southern Africa" implemented by the partnership from 2019.
The specific objective of the Kwando/Cuando River Basin Project was to strengthen the transboundary dialogue, cooperation, planning, management, and governance of water resources in the Kwando/Cuando River Basin in Southern Africa to reduce any potential for conflict among the ....
Recent Projects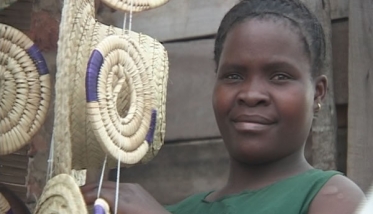 It is a decision support system enhancement to the ZAMWIS knowledge and spatial database system which supports planning, operations, management, and monitoring related functions. It aids in making decisions based on scientific data. In addition. the Flow Forecasting System which aids in forecasting flow, runoff was also developed and can be accessed here.