ZAMCOM Secretariat
The work of the ZAMCOM is supported by a Secretariat based at the Headquarters in Harare, Zimbabwe. The Secretariat is headed by an Executive Secretary and includes several key professional and support staff positions as follows:
Felix M. Ngamlagosi has over 30 years of professional experience of the Energy and Water Sectors. From 1988 to 2006 he held various positions rising ranks to Senior Economist in ministries responsible for Water and Energy. He was the founding Director of Regulatory Economics in the Energy and Water Utilities Regulatory Authority (EWURA) of Tanzania; and the second...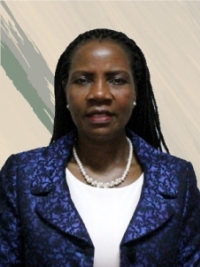 Acting Executive Secretary/Programme Manager –Information, Communication and Partnerships
Leonissah has a longstanding relationship with the Zambezi Watercourse in the field of communication and partnerships dating back to the 1990s, having worked for the Southern African Research and Documentation Centre (SARDC), the Zambezi Action Plan Project 6, Phase 2 (ZACPRO 6.2), the Interim ZAMCOM Secretariat, and now for the permanent establishment.
Leonissah is a...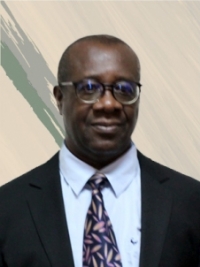 Programme Manager- Zambezi Strategic Plan
Eng. Evans (Pr. Eng.) holds a Master of Applied Science (MASc) in Civil Engineering from the University of British Columbia, Canada, and a Bachelor's Degree in Civil Engineering from the University of Wales' Saint David's University College. He is a registered Professional Engineer with the Zimbabwe Institution of Engineers (ZIE) and the Engineering Council of Zimbabwe. He is...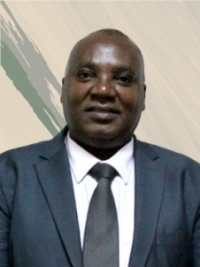 Programme Manager- Zambezi Water Information System
Hastings holds a Master of Science (MSc) in Hydroinformatics obtained from UNESCO-IHE Institute for Water Education, in the Netherlands, Bachelor of Engineering (B.Eng) from the University of Zambia and a Master of Business Administration (MBA) from the University of Nicosia.
He has over 23 years of working experience at operational and management levels in the field of...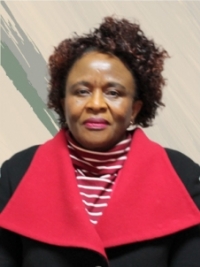 Finance, Administration and Human Resources
Majohn holds a Master's degree in Business Administration and a Bachelor of Accountancy both from University of Botswana. She is also a holder of a Certificate in Accountancy and Business Studies as well as a Diploma in Accountancy and Business Studies from Botswana Institute of Administration and Commerce. Her Accountancy career dates back to 1985 when she joined the National...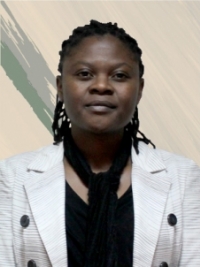 Information, Communication and Technology
Chipo has over 14 years experience in Information and Technology activities ranging from Networking, Security, Systems Administration, Helpdesk, as well as Remote Sensing. She is passionate about ICT for Development with a desire to see technology use in making informed decisions as well as improvement of social welfare of the marginalised communities.
She has been with...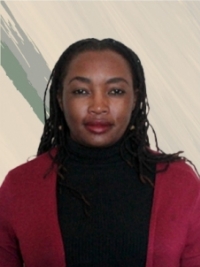 Thembie is a Marketer and Business Administrator with good knowledge of Strategic Management and Corporate Governance. Has high knowledge and skills of organizational procedures and policies. Thembie joined the water sector about five years ago when she joined ZAMCOM in Harare. She has a passion for charity work and does voluntary work when she gets time off work. She holds an...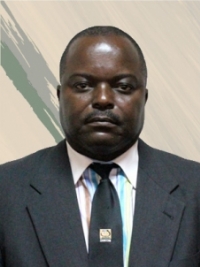 Nicholas has a diploma in Public relations, Certificate in Library and Information Science and a City and Guilds Certificate in Microcomputer Technology. Worked for British Council Zimbabwe for 12yrs as UK Information Officer Education & General. Also worked with UK Visas (UK Immigration) as Entry Clearance Assistant for 8yrs. Before joining ZAMCOM he had a brief stint...